This is an excellent online conference for educators and parents.  The conference is December 2nd; however, materials can be assessed through February 2nd. So, even if you are unable to participate on December 2nd, it's still valuable to sign-up!
Keynote Presentation
Dean Bragonier and Sally Taylor
Family of Strengths: Unlocking Dyslexic Ability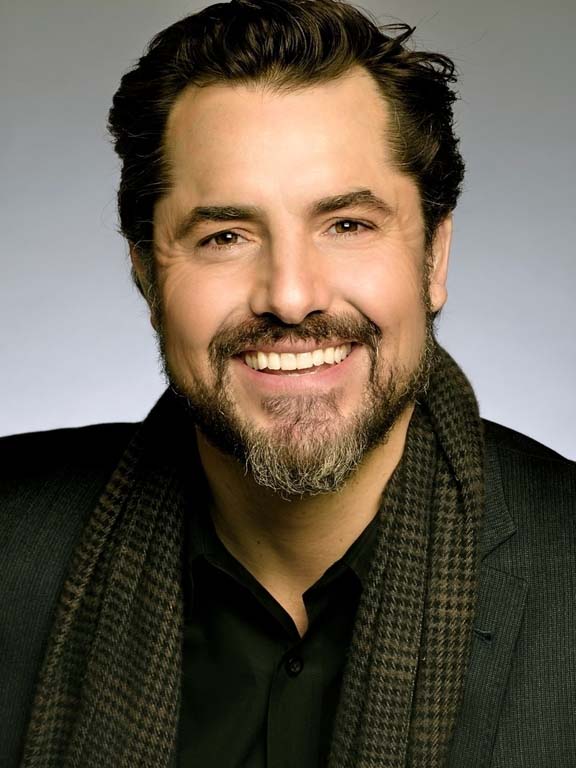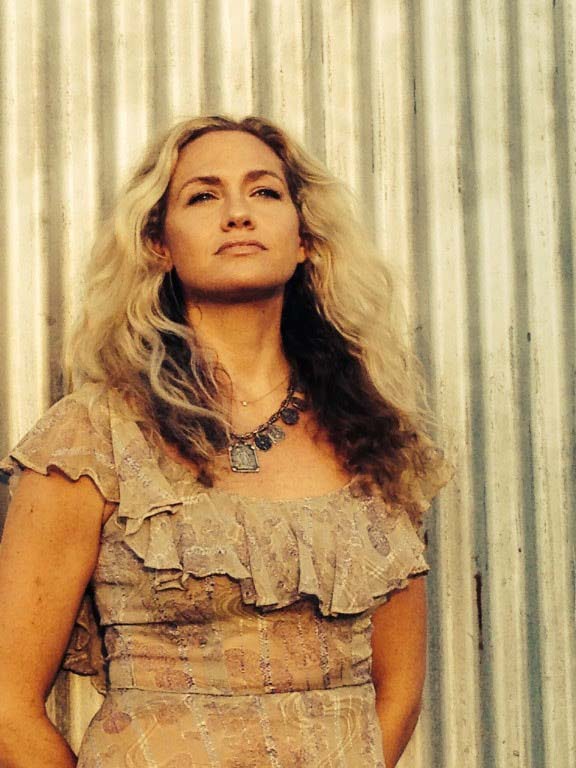 Dyslexia often runs in the family, and that is true for Dean Bragonier (NoticeAbility, Inc), his wife Sally Taylor (Consenses), and Dean's mother-in-law Carly Simon – all dyslexic. Through family-ties, they found dyslexia brings both struggles and strengths. Dean and Sally want to start an educational revolution focusing on abilities to help students reach their full potential which will benefit society as a whole.
In this keynote presentation, award winning singer/songwriter Carly Simonwill also share a special message.